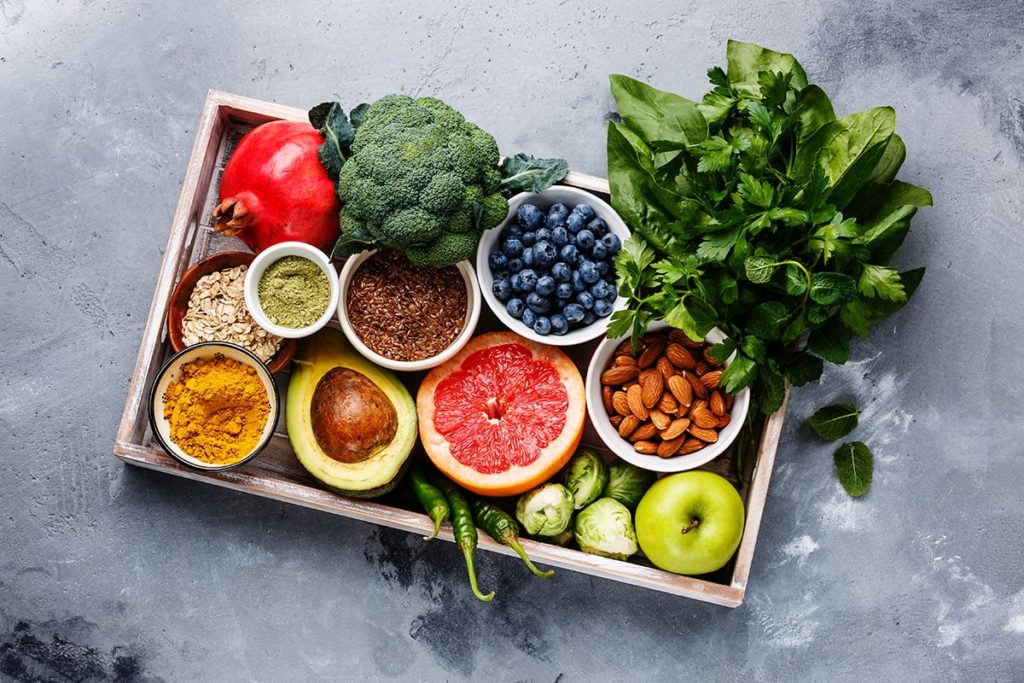 Hollistic Wellness
Improve your overall health and wellbeing with our holistic approach to nutrition consulting. We'll help you reach your desired weight and shape in a healthy and sustainable way.
Get Started Today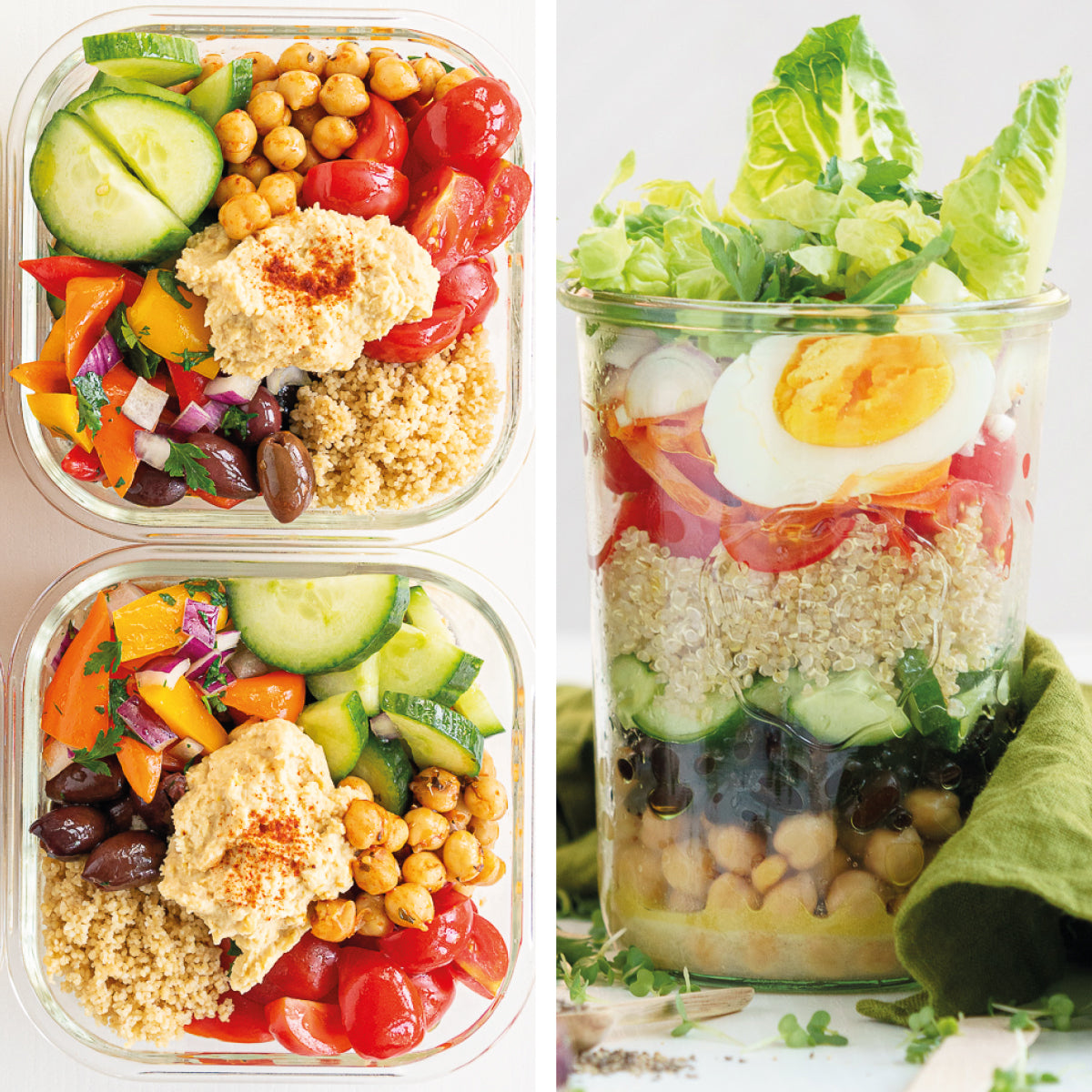 Meal Planning
Get customized meal plans tailored to your individual and family health needs and lifestyle. Our plans are easy to follow and delicious!
I'm ready
Menu Development
Menu development is a crucial step in any restaurant's success. It requires a deep understanding of your target audience demographics and trends in the food industry. Our team of experts will help you design the perfect menu that is both profitable and reflects your unique style.
Contact US